Chester Cathedral extends a warm welcome to all.
Here you'll find useful information to help make the most of your visit. However, if you can't find the information you need here, please don't hesitate to contact us.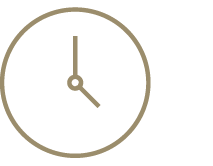 Standard opening times
MONDAY – SATURDAY
9:30am - 6.00pm
SUNDAY
10:00am - 5.00pm

Sometimes our opening times vary due to special events and services. Please check for closure notices before your visit here.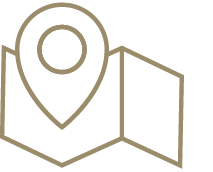 Location
Chester Cathedral
St Werburgh Street
Chester CH1 2DY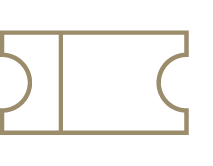 Admission
Admission is always free to the Cathedral. However, we do encourage optional donations which we rely on to keep our doors open as it costs £6,000 a day to maintain this magnificent heritage site and we receive no regular government funding.
---
Advent and Christmas Opening Times
1 November – 23 December
Cathedral: 9.30am – 6pm
Gift Shop: 9.30am – 4pm
Café 1092: 10am – 4pm*

* On Sundays 3 December – 24 December, Café 1092 will open at 1pm due to the Brunch with Santa event.

Christmas Eve:
Cathedral: 9.30am – 4pm
Gift Shop: 9.30am – 3pm
Café 1092: 1pm – 3pm*
Christmas Day:
Cathedral: Open for services only
Gift Shop: Closed
Café 1092: Closed
Boxing Day:
Cathedral: 9.30am – 4pm
Gift Shop: Closed
Café 1092: Closed
27 December – New Year's Day
Cathedral: 9:30am - 4pm
Gift Shop: 9:30am - 3pm
Café 1092: 10:30am - 3pm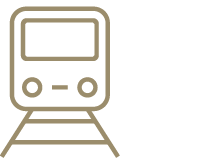 Train
Chester Station features a taxi rank and several nearby bus stops to make the final part of your journey easier. Find out more here which will take you to the National Rail website.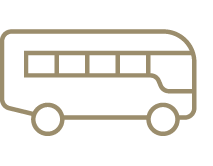 Bus
Chester's bus exchange serves as a hub to connect all nearby areas and the park and ride system. The exchange is located just a short walk from Chester Cathedral.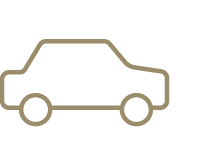 Car
Delamere Street Car Park
New Chester Market Car Park
There is also a park and ride system in place in Chester.

Disabled Parking
The nearest Blue Badge parking is located at Frodsham Street, Chester, CH1 3JJ. The Cathedral can be accessed without any steps from this car park.
Transform your visit with a memorable tour
Discover valuable insights, enthralling stories, and establish a deeper connection to the cathedral.
---
Accessibility
We are a fully accessible Cathedral. Some areas of the building require ramps to be put out so look out for one of our helpful team members if you require a ramp to be laid out.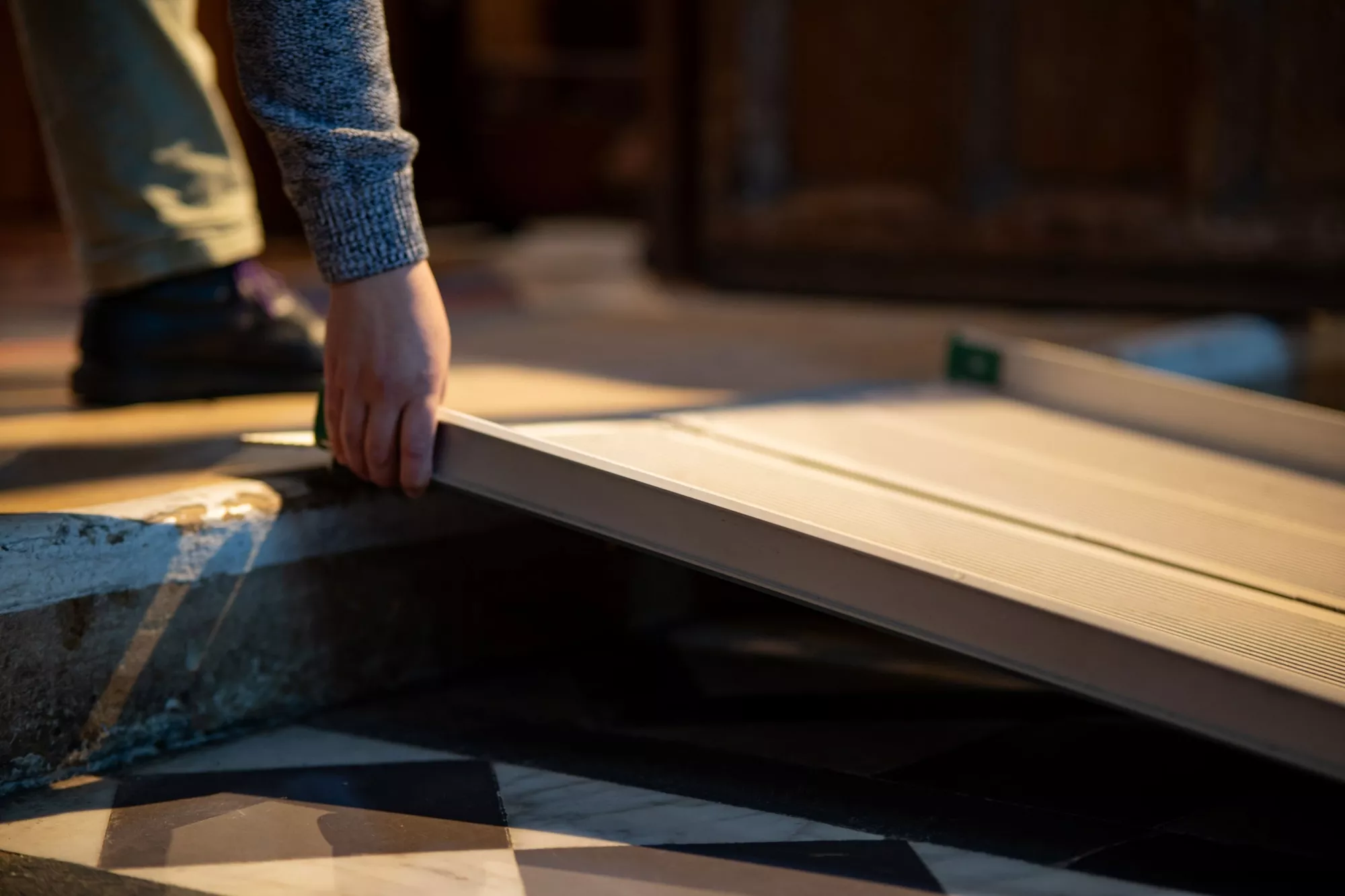 Photography
Photography in the Cathedral is generally allowed. However, we ask that no photographs are taken of a service in progress. We will display signs to let you know when a service is in progress. If you are looking to do a photoshoot (including wedding photography) please contact events@chestercathedral.com.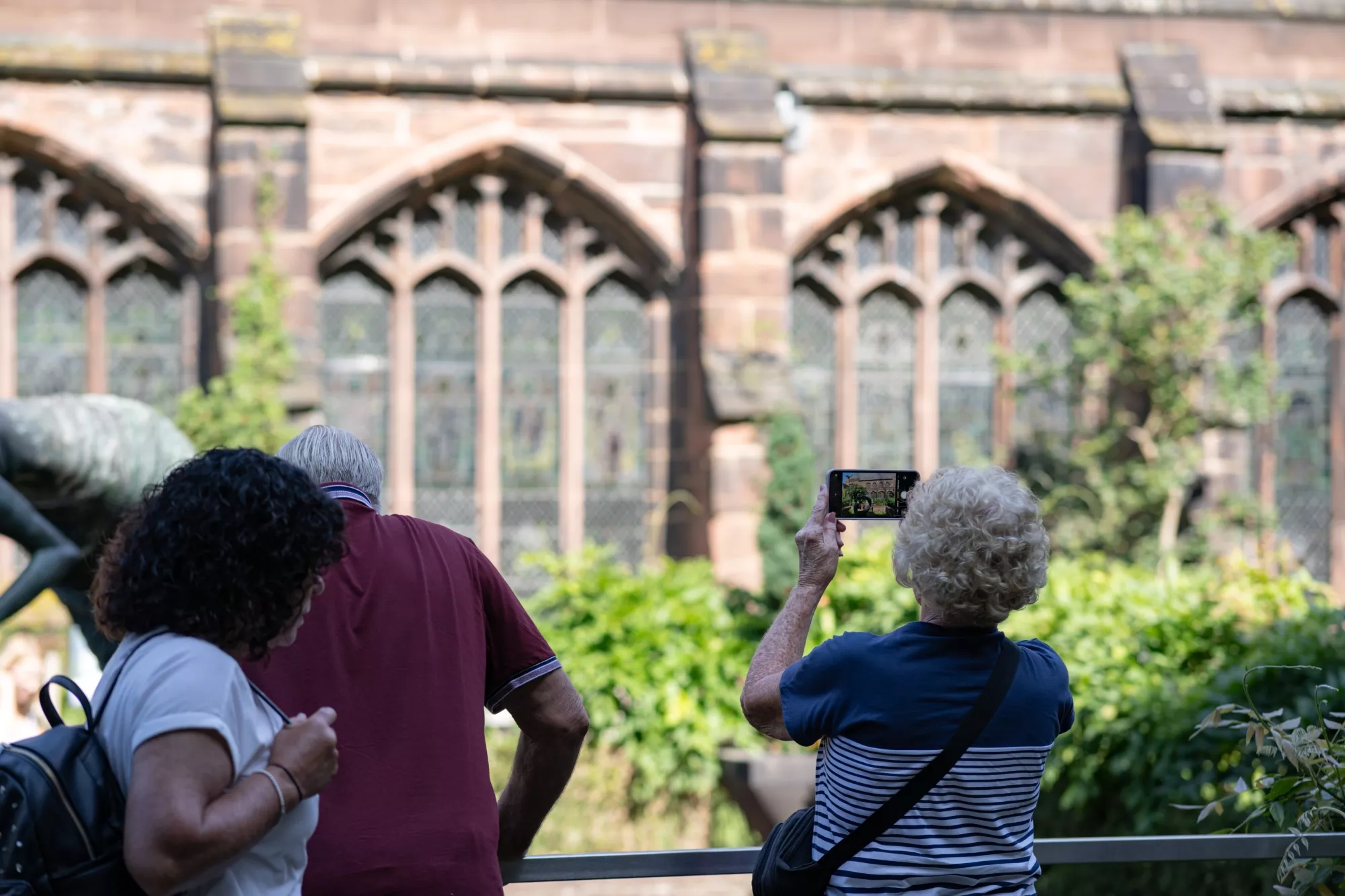 ---
Visiting with dogs
We're delighted to welcome well-behaved dogs (and their owners) into the Cathedral. We do though ask that you follow these simple guidelines.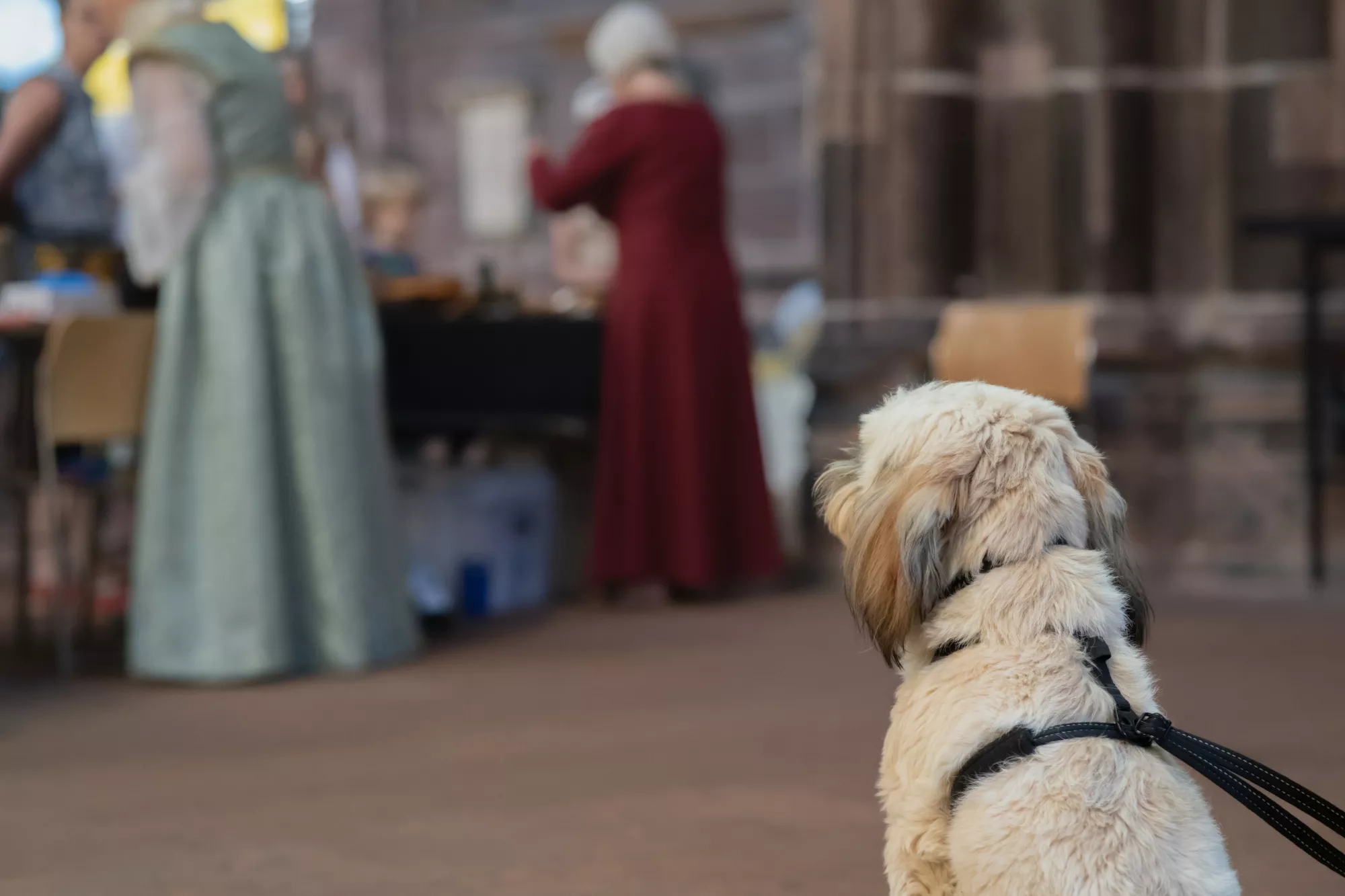 Keep your dog on a short lead
Help us look after our beautiful building by always keeping your dog by your side. Some features in the Cathedral are old, valuable, and irreplaceable, so please ensure they don't chew, scratch, or destroy any of our precious objects
Paws for thought
While we love dogs, we realise that not everyone feels the same – and some people, of course, are allergic. Please ensure that your dog doesn't run up to other visitors, especially children
Scoop that poop
Accidents happen but if your dog pees, please alert a member of staff immediately. Our sandstone floors are particularly absorbent and could be ruined unless quickly cleaned. Picking up your dog's litter keeps the area clean for everyone to enjoy. Do please take it with you to dispose of outside
Watch out for the stop signs
There are some areas like the Lady Chapel and Café 1092 where non-service pets are excluded. Keep an eye out for signs. The red paw 'road sign' means service dogs only. Also, please do not take your furry friend into the Garth (our garden within the Cloister)
Please note:
There may be times when you can't access the building with dogs due to specific events or activities. Similarly, when large number of school children are in the building, we do not allow dogs inside; we're sure you will appreciate this. Ultimately, we reserve the right to retract dog access at any time.