A warm welcome to Chester Cathedral
Chester Cathedral is many things to many people; a vibrant community of worship, an ancient abbey, an archaeological treasure, a cultural hub, a centre of musical excellence and a unique blend of medieval and modern history. We look forward to welcoming you.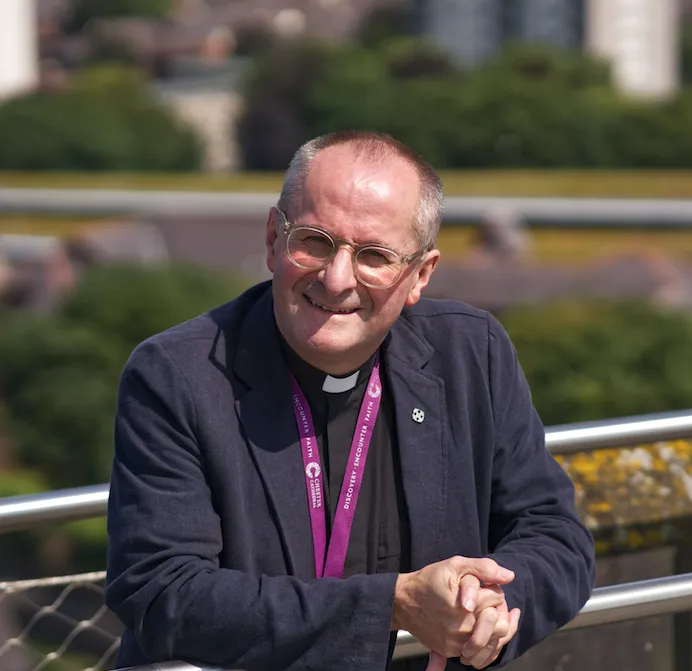 The Very Revd Dr Tim Stratford
Dean of Chester
Read More
What's on today
Also happening today
Featured Events
Join us for festive Christmas services, concerts, and family-friendly activities.

Upcoming Services
Daily worship lies at the heart of Cathedral life and every day starts with morning prayer and ends with evening prayer.
Latest News
Stay in the know with the latest news stories from the Cathedral team.
Join us online for Worship
Visit our Official YouTube Channel
Watch